Ages 3-5
Little Ninjas
Our Little Ninja program specializes in an age-specific curriculum, designed to teach our students in a fun, exciting, and enriching setting. This class will help channel their endless energy in a positive direction, increasing your child's attention span. Using the fun of martial arts, we will build their self-confidence and reinforce family values while we teach your child to set goals and help prepare them for school. Our instructors provide clear rules and constantly reinforce them.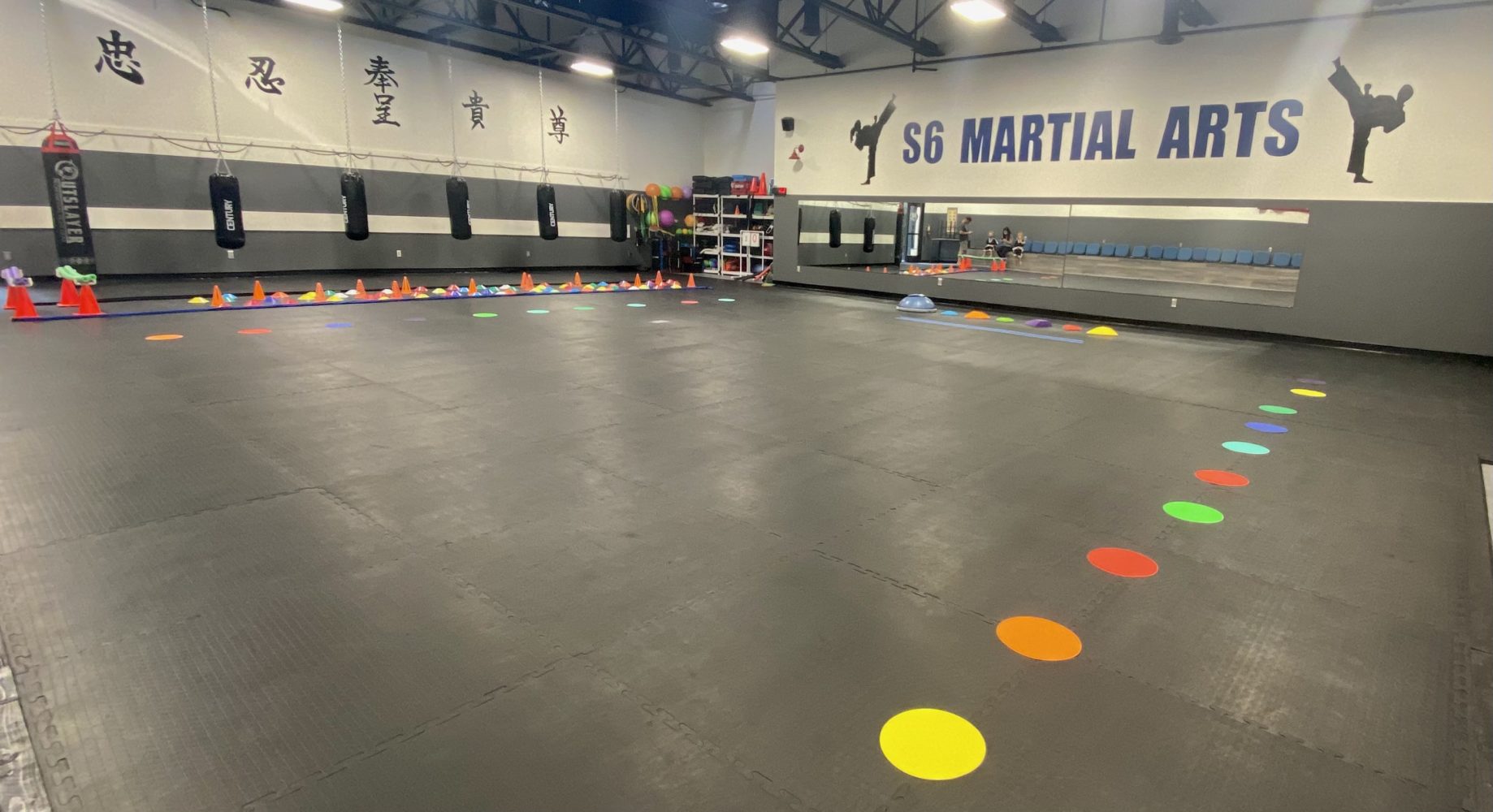 Overview
Your Little Ninja can enroll any time of the year and our program offers consistent classes two times per week. This schedule and routine will help your child prepare for school and increased responsibility at home. They will be introduced to "Stranger Danger" and other valuable, practical lessons in personal safety.
While this class will improve your child's basic motor skills and fitness, they will experience several mental lessons. Children between the ages of three and five are at an integral stage of their development. Starting our program at such a young age will give them the skills they need to start the next chapter of their lives. Enroll today and help your child see the value in self-control, teamwork, listening skills, and discipline!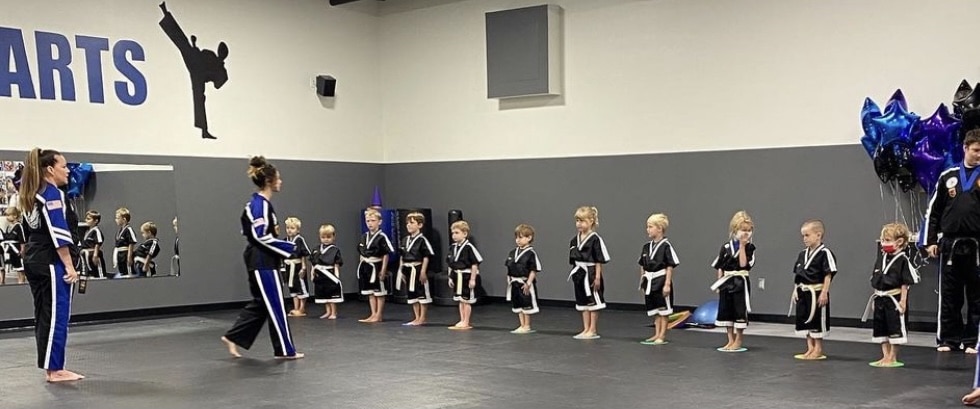 Dealing with Bullies
Bullies are everywhere. Standing up to bullies does not equal learning to fight necessarily. However, learning self-defense will teach your Little Ninja to stand up for themselves without actually fighting because they will know they are able to if needed. Body language and learning to use their voice are the first lines of self-defense.
Start your Little Ninja in martial arts today! Instill in them the confidence needed to know they are capable and STRONG in mind and body.
Take advantage of our Intro Special!